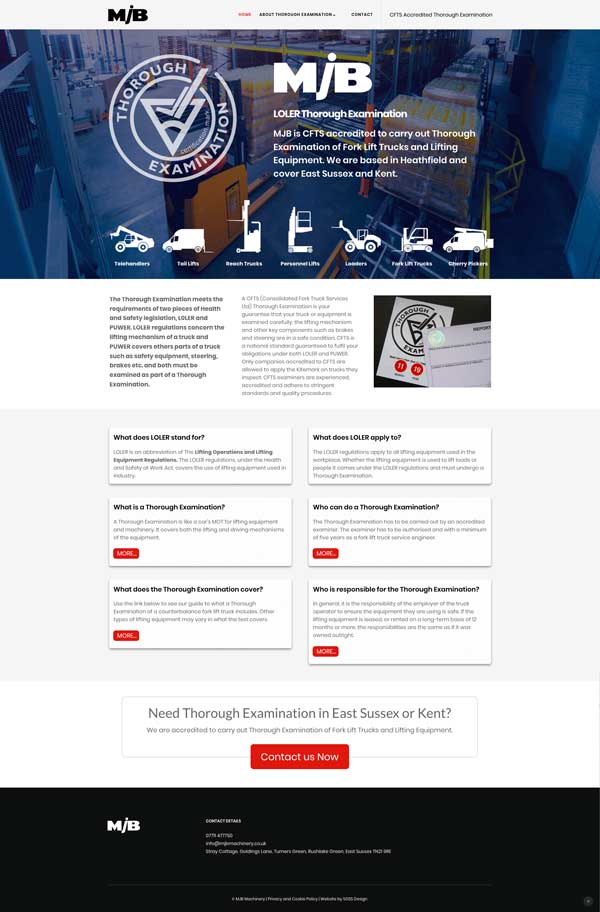 MJB has been a client for many years from the time they were set up. We have run a website for them for many years. They came to us recently to have the website revamped. They were changing the business offering and the website needed to reflect this. They were to stop offering many of the services they had supplied in the past and instead concentrate on one core service.
We started by finding out as much as we could on the service and writing copy about it. We looked into the types of questions people were searching in relation to this service and produced pages to answer these questions. It is important to provide information that not only stats what services are offered but backs this up with knowledge on the subject and information on expertise. This is important to convince potential clients that you are worth contacting and also to get a good ranking with search engines and your site in front of those clients in the first place.
Apart from the site build we also used our illustration skills to produce a graphic to clearly show the type of machinery their service covers.